ABOUT IRP MANUFACTURING
We are there with you of every step of the way, providing
1 STOP SOLUTION

.
The team behind the company is a dedicated group of specialist which has more than 10 years of product know-how.
Innovative Rubber Products ( IRP ) technical know-how is not limited within the company but also share development with our JV partnership company.
Our partner has been in this line for more than 25 years and having manufacturing plant in Taiwan.
Our first JV factory located in Thailand since 2007 was accredited in early 2009 and comply to ISO 9001 Standard by TUV.
Our mission continue with 2nd manufacturing plant located in Kedah, Malaysia. The factory started its operation in July 2010 to cater for the domestic market. From our first factory experience and practice, our Malaysia factory was accredited by July 2011 and complies to ISO 9001:2008 standard by PERRY JOHNSON REGISTRARS INC. with ANAB Standard and UKAS Standard ( ANSI_ASQ National Accreditation Board).
OUR CUSTOMER'S BASE
Perfect Solutions For Any Industrials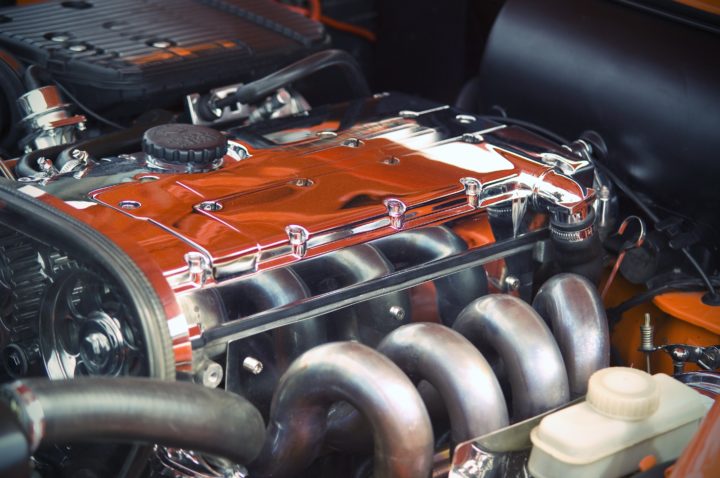 OEM Automotive Industries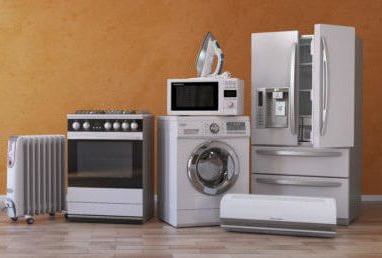 Home Appliances Industries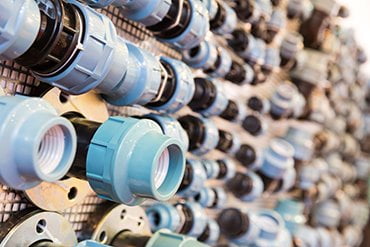 Water Piping Fitting Industries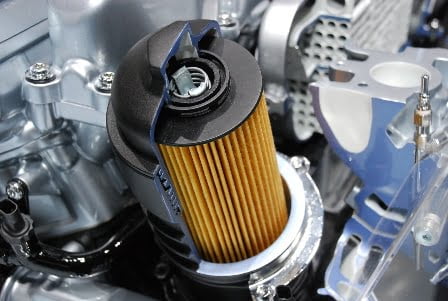 Oil Filter Industries
Sanitary Industries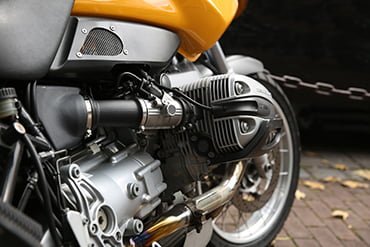 Motorcycle Industries
HOW IT WORK
Our Work Process
In-coming of raw material & chemicals
Weighing material & chemical
Driven By Values, Delivering On A Vision.